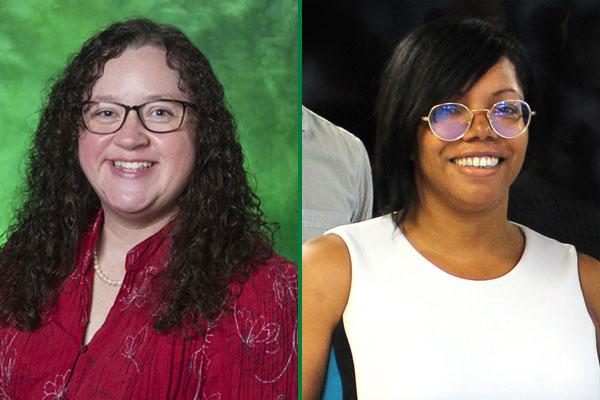 Social distancing is putting more parents in the driver's seat when it comes to their child's curriculum. Parents may feel comfortable monitoring studies at home but not necessarily picking books, activities or finding the educational value in playing video games.
Two experts from the College of Information put together a few helpful tips for parents who now find themselves in a new role as full-time instructional leaders.
According to Information Science Professor Sarah Evans, the first step is to observe what your child is already doing and is chatting about in daily conversation.
What is your child interested in?
Dr. Sarah Evans: Does it seem like all your kid cares about is video games? Pause and think about what video games they like to play. Even if you don't care about gaming, there can be related content you can discuss with them. My teens love the videogame series Fallout, which takes place in post-apocalyptic America. Each volume visits a different US city and the game designers take care to incorporate historical and geographic features for each locale. While I personally haven't learned how to operate their video console controller, I can watch them play parts of the game and talk about our knowledge and experiences in places like Boston and Las Vegas.
Make use of what's around you
Evans: Another approach is to make use of what is happening around you and incorporate learning opportunities. Many families are going to the grocery store less often, which can create opportunities to do meal planning together and research recipes, both of which offer plenty of math problems. A lot of us are tackling those personal and home improvement projects we have avoided in the past. Look for short project tasks for which your child has, or could learn, the skills to complete, such as sanding wood or planting seeds. This may require you to relinquish a bit of control, and any perfectionistic tendencies, but you will be more than rewarded with lasting memories of family togetherness.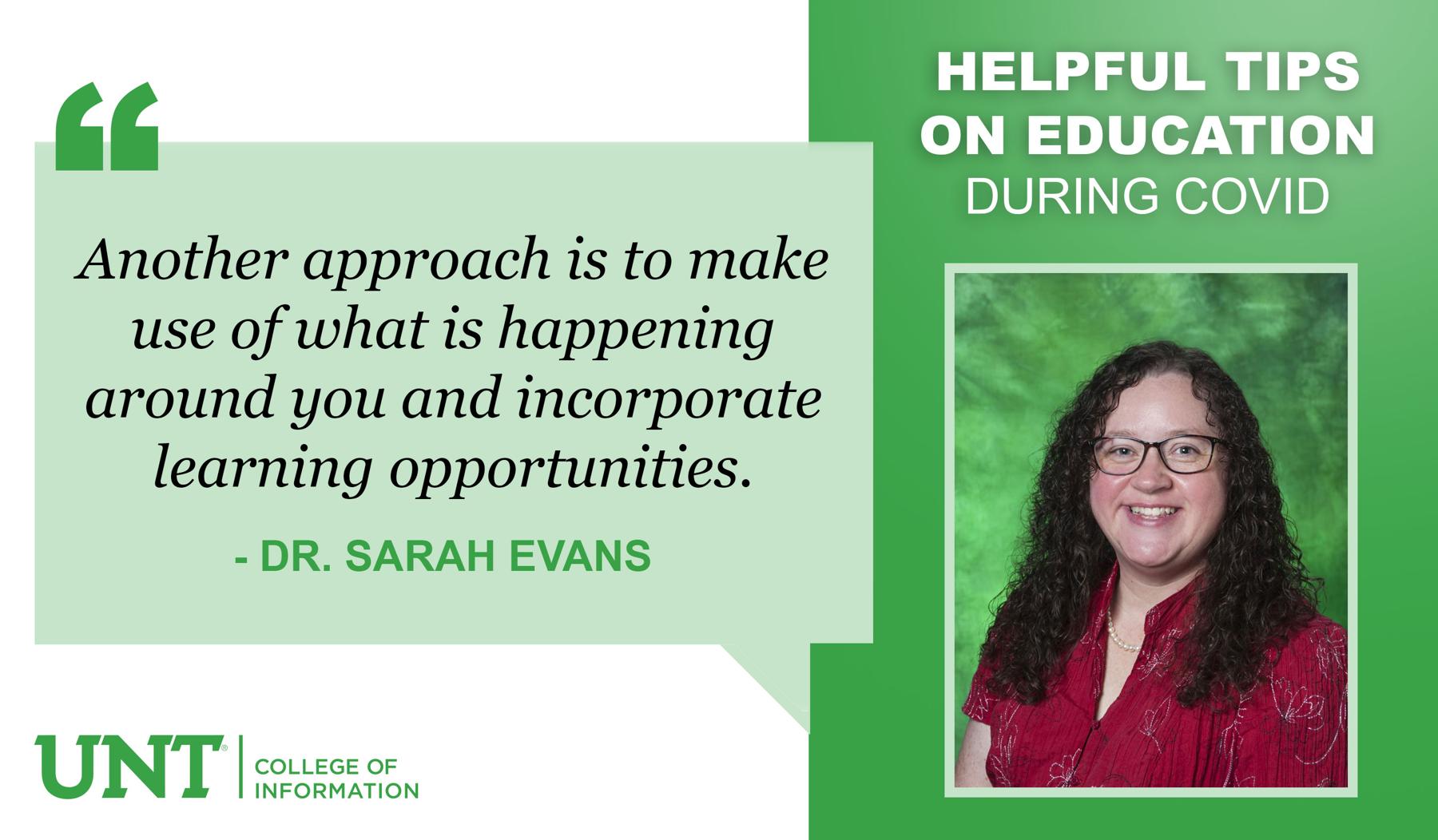 Parents may also be wondering what can be done to make the most of learning from home using technology. Dr. Aleshia Hayes with the Learning Technologies Department suggests making the most of global expertise during the crisis. Hayes adds that living in a time with so many resources it can be convenient to support learning from home through technology, but it is difficult to wade through the non-educational or even predatory content.
Sorting through the resources
Dr. Aleshia Hayes: Parents can find more direction by using resources provided through school districts, organizations (such as museums), or government proctored websites. For mathematics, I prefer Khan Academy, as it has resources for K-12 math lessons. Many museums are also posting at-home activities for learning. Museum of Science in Boston and the Museum of Science and Industry in Tampa are offering live webinars and other activities through their website to engage kids and families. Also, many museums offer virtual tours that kids and adults can explore from a computer or mobile device. While these virtual tours are not the same as going to these places, it is possible without travel or expense and may even pique interest in future research or travel.
Cultivating an interest in STEM
Hayes: Students who take interest in STEM during this social distancing time can follow up on their interests by visiting YouTube channels specific to their disciplines. For example, NASA has resources for young learners and older learners; also, the YouTube NASA channel features insights from experts and even live streams of events. Similarly, if a student is interested in the environment, for instance, they can explore the resources on Climate.gov or visit the immersive 360 climate change Youtube video created by Frontline and Nova.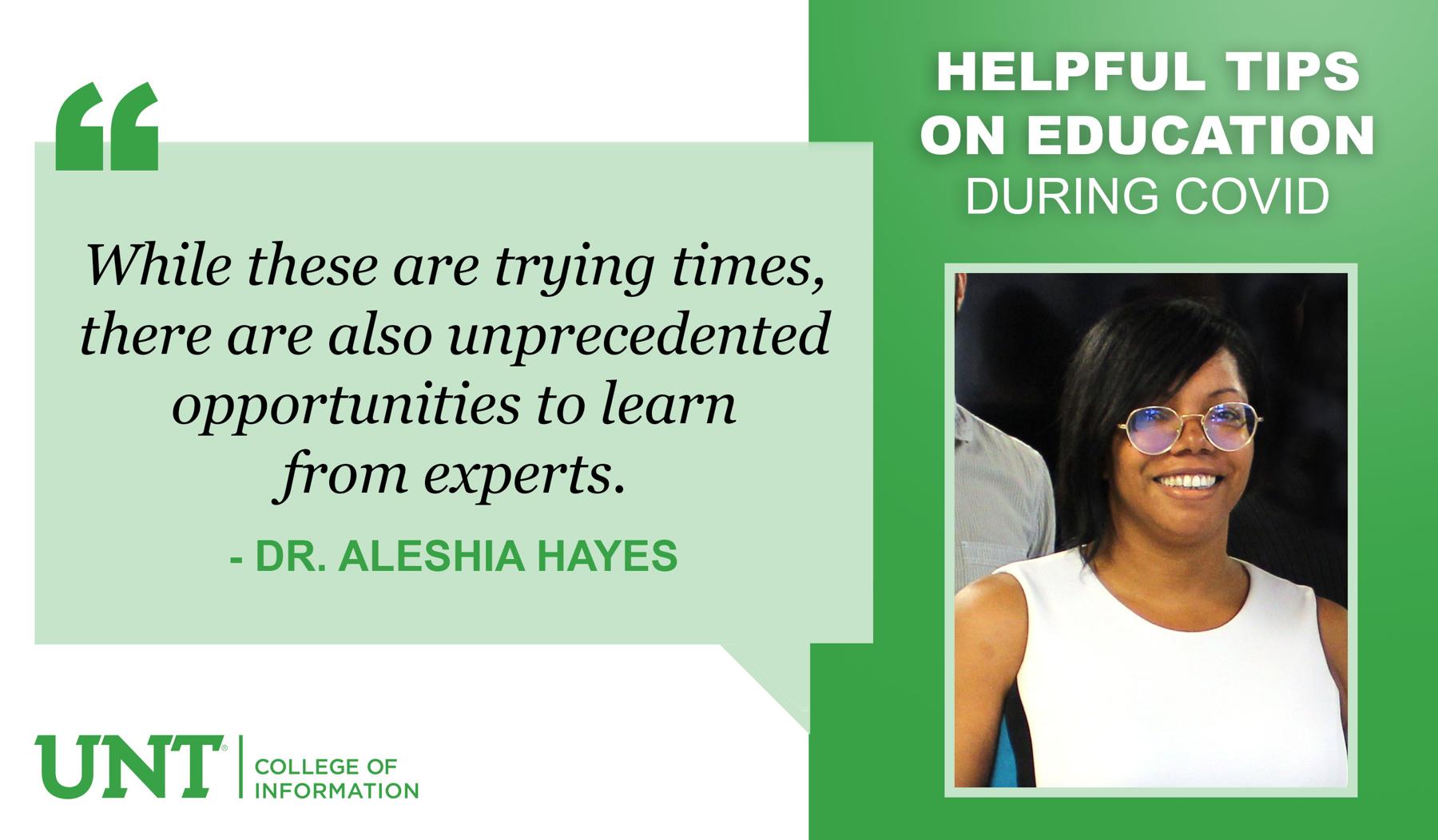 Just ask the experts
Hayes: While these are trying times, there are also unprecedented opportunities to learn from experts. There are many opportunities to attend expensive international conferences are being made free and open to the public. For example, the International Game Developers' Association (IGDA) XR Immersive Enterprise conference is open to the public this year. Also, we have a unique opportunity for students to reach out to professionals and be mentored via email or zoom.
For kids under five
Evans says for younger children it doesn't have to be a video game it can be as simple as what you're eating for the day, like pineapples. Parents can use pineapples in a simple math lesson or take it a step further and print out pictures of pineapple and use them as manipulatives in the lesson.
Evans: By approaching learning in this way, you build upon a natural interest which carries intrinsic motivation. Plus, you demonstrate to your child that you are paying attention to them, which is incredibly motivating for any person, and it will strengthen your interpersonal bond.
Hayes: I know these are unprecedented times and challenges, but I remind myself and other parents that this is also an opportunity to spend time learning with our children and helping guide their exploration of their interests. While it is a change and change is stressful, it is an opportunity to make meaningful memories and connect in new ways.