The College of Information (CoI) was created in 2008 as the result of a consolidation between two academic units: the School of Library & Information Sciences and the Department of Learning Technologies, and Linguistics Program joined College of Information in 2014.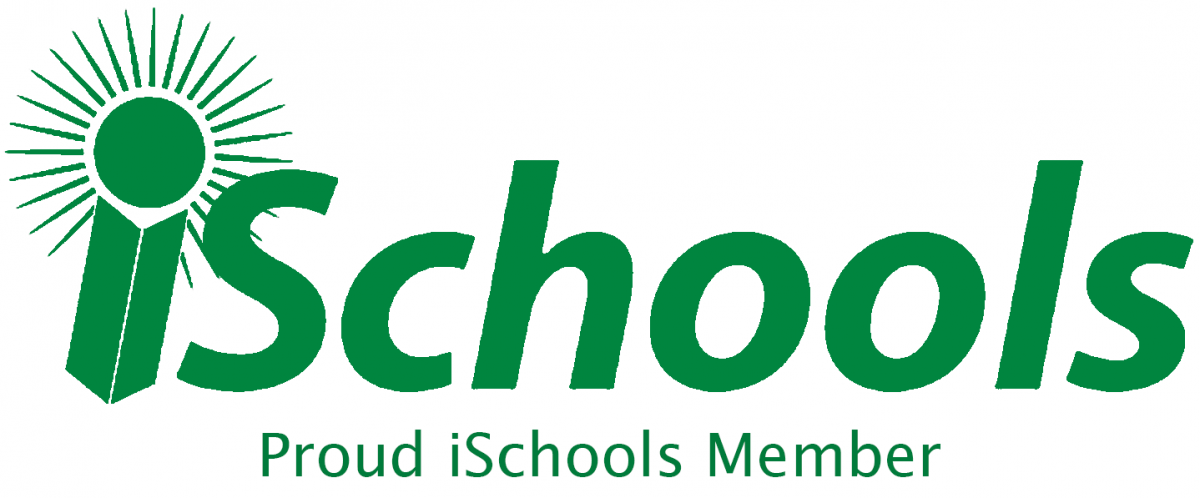 As an official iSchool, the College of Information houses a variety of academic degrees and certificate programs in information science, library science, computing and technology systems, linguistics, learning and cognition, and human performance.
[EMBED DISCO/COI MAP HERE]
Contact Us
For additional information about the College of Information, contact the Dean's Office at ci-dean@unt.edu or 940-369-8164.