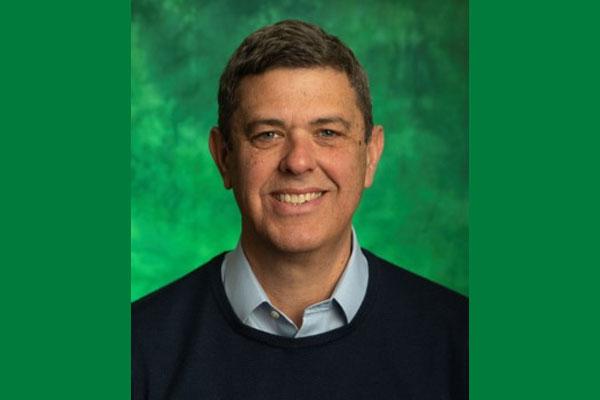 Dr. William Salmon joins COI as Professor and Chair of the Department of Linguistics
Dr. Salmon comes to UNT from the University of Minnesota Duluth, where he was Professor and Head of the Department of English, Linguistics, and Writing Studies. Prior to Minnesota, he received his PhD in Linguistics from Yale University and held Presidential Postdoctoral Fellow position at the University of British Columbia in Vancouver. I am proud to also mention that Dr. Salmon obtained his Master's in Linguistics and Literature from UNT, where he worked on the project "Emotional Problems in Experiencer Verbs" under the supervision of Dr. Haj Ross.

Dr. Salmon works on linguistic meaning, Creole languages, and all manner of variation in Texas English. He is very excited to join the Linguistics Department at UNT and is looking forward to working closely with all of his new colleagues in Linguistics, the College of Information, and beyond. Dr. Salmon can be reached at William.Salmon@unt.edu.