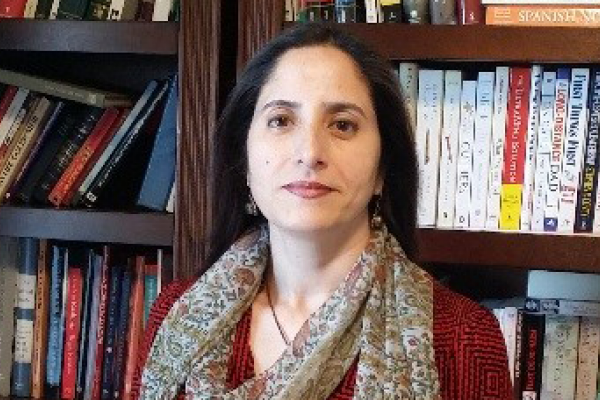 The proposed project seeks to digitize and document a selection of highly endangered private collections of rare manuscripts from different parts of Kashmir (India). Often called the Sharada Peeth ('seat of knowledge') of the Indian subcontinent, Kashmir has served as an established center of learning from the Vedic times. Various internationally celebrated works dealing with religion, philosophy, history, language and literature were composed in the region. While a large number of these valuable works has been retrieved and partly documented and/or digitized by various state owned institutions, a sizeable inventory of rare manuscripts is in the possession of individuals, families and other non-state institutions. Many texts are yet to be critically analyzed/studied for their intellectual and scholastic value.
The project outcomes will be a digital collection of selected manuscripts tagged with translated metadata in English. The collection will be catalogued and made available to scholars and interested people worldwide through the Digital Collections Library (DCL) of the University of North Texas and Indian National Trust for Art and Cultural Heritage (INTACH). The documentation and digitization work will be complemented by assistance to the curators/custodians, reluctant to part with their prized collections, in preservation and conservation work by personnel at INTACH (archival partner) to help maintain the collections more scientifically.
The digital collections resulting from the project can be studied across many disciplines and will have an immense cultural, historical and (possibly) scientific value as few of these have published versions. The materials resulting from the project can be used by historians, sociologists, cultural anthropologists and linguists in their studies of history, folklore, linguistic, cultural and societal norms. The project will entail a strong collaboration between personnel and staff at INTACH (New Delhi and Jammu & Kashmir chapters) and students and faculty at the University of North Texas. Through meetings, workshops and community forums with students and faculty at various state universities, a larger goal is to develop a research, training and exchange program building on the unique background of the various project participants who will benefit from the project as part of a long-term capacity building program.