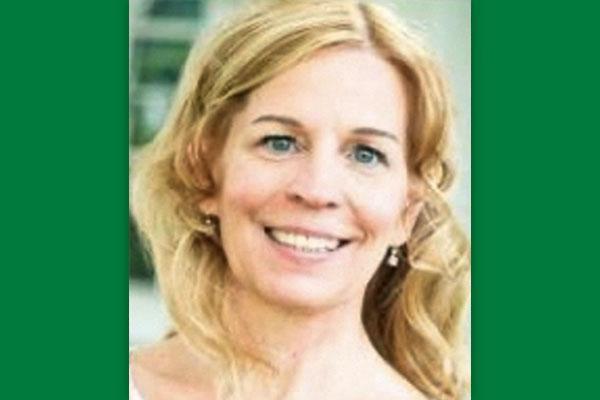 The College of Information is deeply saddened to share the loss of a former faculty member, Dr. Elizabeth Figa of the Information Science Department. Dr. Figa retired from UNT in 2018 after more than 15 years of service.
She joined UNT in 2000 as an adjunct instructor and retired as Associate Professor. In Denton, Figa focused her expertise and research focus on Storytelling as Information Science; Storytelling Pedagogy, Digital, and Virtual Storytelling Environments, Distance Education and Online Teaching-Learning Systems, Information Seeking Behavior and Online Performance Technologies and Pedagogy. It was a path which Professor Emeritus Dr. Phil Turner says set the pace for storytelling as an Information Science for the college.
"When Dr. Figa approached me with the idea of offering Storytelling as an online course, I expressed doubt. This was even though, through my role as Associate Vice President for Distance Education at UNT, I was encouraging faculty to consider offering their courses online," said Turner.
He says it was Figa's push for online education which lead her to win a University of North Texas Outstanding Online Teacher and Outstanding Online Course Award in 2005. Dr. Figa developed the COI course on Storytelling and, eventually, a Graduate Academic Certificate in storytelling.
"Well, Dr. Figa proved me wrong and did so by employing cutting edge technology to enable students to create and share stories, as well as maintaining strong connections with each student. She never stopped experimenting and improving her classes," said Turner.
By the time Figa retired she taught the masters and doctoral levels classes for advanced storytelling, Information Access, and Retrieval (Reference and User Services) Globalization of Information and Graphic Novels and Comics to name a few.
Dr. Figa came to UNT after beginning her career in Illinois as a Health Education Coordinator and Librarian. She received her bachelor's degree at DePaul University, followed by two Master's degrees and a Ph.D. in Library and Information Science at the University of Illinois at Champaign-Urbana.
"Dr. Figa exemplified a commitment to students that was a hallmark of the program. She knew the "story" of each of her students and served as their advocate if problems arose. She will be missed by all," said Turner.

Please read for the provided obituary link for family and funeral information